Explore Our Villa Movers in Dubai Services
Our team of expert Villa Movers in Dubai are equipped with the skills and resources to handle any type of move, big or small. Browse our solutions to find the perfect fit for your moving requirements, and rest assured that your belongings are in safe hands.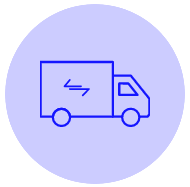 Truck Rental Services
We offer best price for truck rentals
Loading & Unloading
We load with care unload with love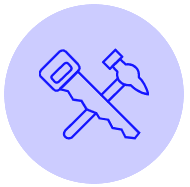 Furniture Installation
Expert seamless furniture installation
Villa Movers in Dubai | Villa Moving Company Dubai
Villa movers and packers in Dubai are professionals who specialise in helping you move your home from one location to another. They understand the unique needs of homeowners who are moving from a villa and provide personalised services to ensure that the move is smooth and hassle-free. Moving from a villa requires a different level of expertise and equipment compared to moving from an apartment or a smaller home. Villa movers and packers in Dubai have the experience and resources to handle large and bulky items such as furniture, appliances, and electronics. They use specialised equipment to ensure that your belongings are loaded and unloaded safely and efficiently. Villa movers and packers in Dubai are also experienced in handling delicate and valuable items such as antiques, artwork, and collectibles. They use specialised packing materials to ensure that your valuable items are protected during the move.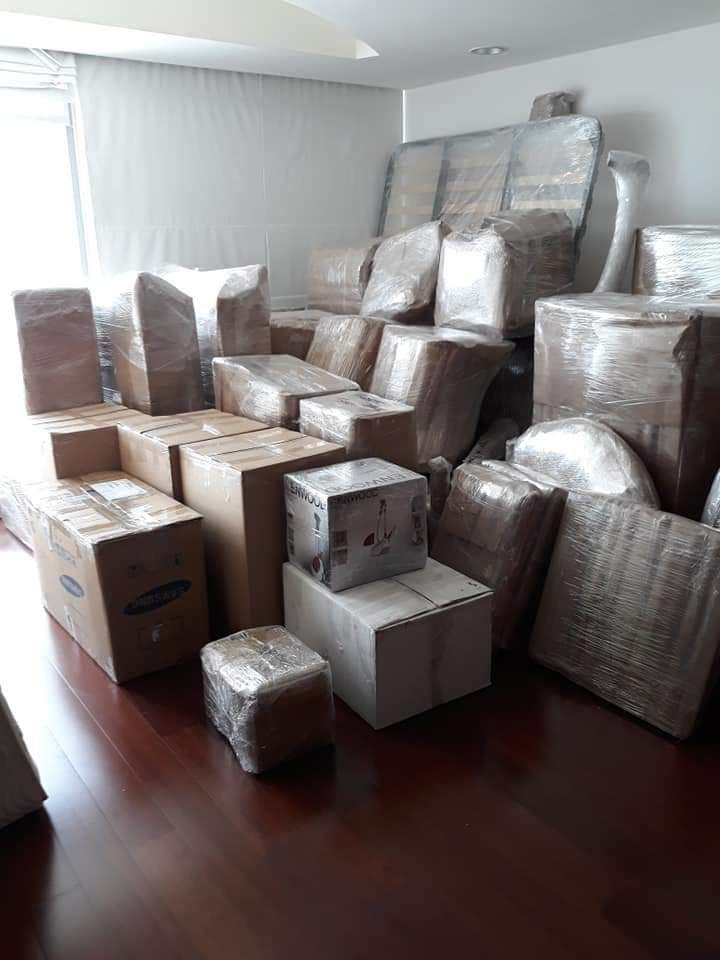 Our Moving & working Process
We follow a systematic approach to ensure every aspect of your move is handled with precision and care. Our team of professionals will work closely with you to understand your specific requirements and tailor our process accordingly. Trust us to take care of every detail of your move, leaving you free to focus on settling into your new space.

We've compiled a list of frequently asked questions to help provide you with the information you need. From queries about our pricing and packaging materials to our insurance policies and service areas, we've got you covered. Browse our FAQ section to find the answers to your questions, and if you can't find what you're looking for, feel free to reach out to our friendly customer service team. We're always happy to help.